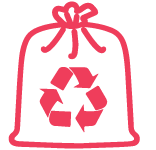 Junk Removal Services
We provide Junk removal services for residential and commercial customers ub Dubai, UAE. Whether you are relocating your Company or renovating your home before you move in, you can benefit our junk removal Services. We provide you very reliable and efficient services at affordable rates.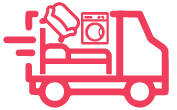 Old Furniture Waste Removal
Take my junk Removal provides an efficient, safe and eco-friendly furniture removal service so you don't need to worry about the pick up or disposal of those old items. Not only that, but we make sure that your old furniture items end up in the right place: whether it be a charity if the pieces of furniture are still in good shape for a donation, or a recycling facility to ensure your furniture is disposed of in an eco-friendly way.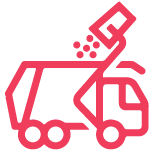 Garbage Removal Services
Ready to get rid of your garbage? It's as simple You make an appointment by booking online above or by calling . Our professional and insured garbage removal team will show up at your home or office; we call 15 minutes before we arrive on site and we'll give you a free estimate based on how much room your garbage and junk takes up in our truck. You point and we haul the debris into our junk removal trucks, with no hidden fees.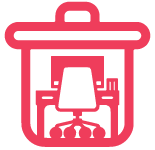 Commercial Junk Removal
Commercial junk removing can be a toughest projects for any junk removal company. But we have well trained and professional team equipped with the right tools can who helps you to get the removal services efficiently without any inconvenience.